With the anticipated financial downfall due to the COVID-19 pandemic, clubs have been compelled to adjust their transfer strategies in the upcoming window.
Executives, former players, and agents have claimed that the economic repercussions of this halt in play will force many clubs to get creative. Many believe that we will see more swap deals, similar to American sports, rather than the straight cash transfers that we have come accustomed to.
With this in mind, I've conjured up some swap deals that would allow clubs to address their needs without denting their chequebooks. These deals may or may not have gained previous traction in the transfer rumour mill, but nonetheless would make sense for the teams and players involved:
Barcelona Receive: Lautaro Martinez
Inter Receive: Antoine Griezmann & ₤20 million
Two things are clear: 1) Barca and Messi really want Lautaro & 2) Barca don't have the money to buy Lautaro. Amusingly, many different variations of swap deals centered around players such as Vidal, Rakitic, Arthur, and Semedo have been entertained.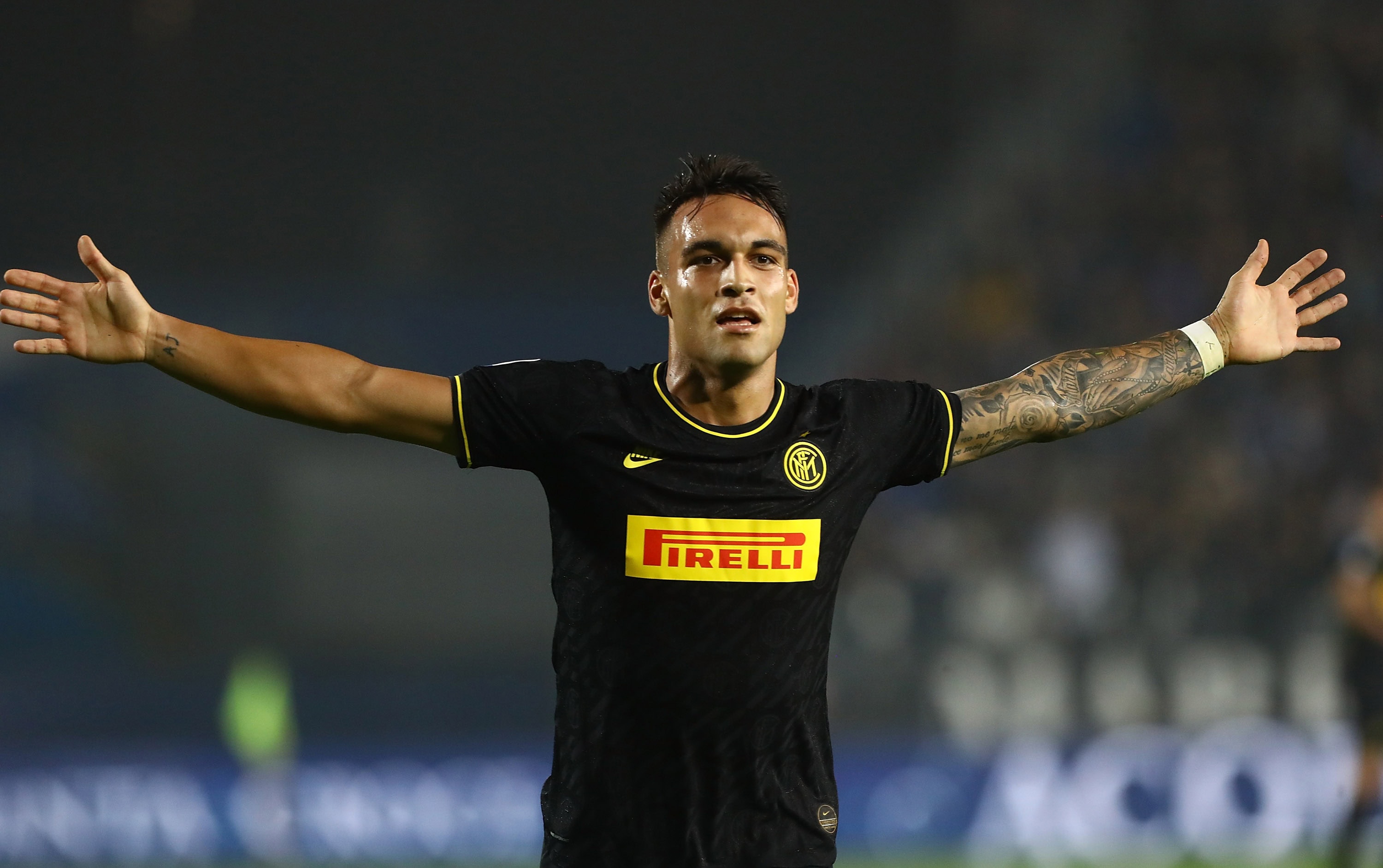 If Martinez does join the Spanish side, it's hard to see where Griezmann fits into the picture. Better suited alongside another striker, Griezmann could be an ideal replacement to partner Romelu Lukaku in Antonio Conte's side.
Manchester United Receive: Jack Grealish
Aston Villa Receive: Axel Tuanzebe & ₤30 million
Manchester United are one of few teams tipped to spend excessively this summer and have been heavily linked to Grealish.
The English midfielder won't be easy to pry away, with the Mirror recently reporting that Aston Villa are holding out for ₤80 million. However, after shelling out over ₤130 million last summer, the Birmingham club currently sit in the relegation zone.
If they were to drop back down to the Championship, they would surely be forced to sell Grealish. To sweeten the deal and minimize the payout, United add 23-year old center back Axel Tuanzebe to the deal.
Considering his previous loan experience with the Claret and Blue, Tuanzebe receives the opportunity to again earn consistent playing time—a luxury he won't be afforded at United. 
Atletico Madrid Receive: Pierre-Emerick Aubameyang
Arsenal Receive: Thomas Lemar
This move feels long overdue. Lemar is another French midfielder that has been linked to Arsenal for several years now. After his big money move to the Wanda Metropolitano, he hasn't come close to meeting the hefty expectations that came with that fee.
The loss of Aubameyang would be a difficult pill for Gunners fans to swallow, but they can't risk losing him for nothing next summer when his deal expires.
This move allows Atleti fans to get the striker they've been yearning for and Arsenal the playmaker to ignite the attack alongside Nicolas Pepe and Alexander Lacazette. 
Bayer Leverkusen Receive: Julian Draxler
PSG Receive: Kerem Demirbay
Bayer Leverkusen boast an array of talents that have attracted interest across the continent, one of which is Demirbay.
The German's midfielder move to a larger club seems more of a question of "when" not "if", and at age 26, this seems like the right time for him to make the switch. Draxler is an immense talent but has lost his place in the PSG squad, with the Parisian club reinforcing their options in the midfield in recent transfer windows.
A move back to a top club in his home country could allow him to rediscover his top form.
Liverpool Receive: Cengiz Under
Roma Receive:  Xherdan Shaqiri & ₤15 million
Jurgen Klopp has implemented a strategy aiming to invigorate youth into his side in recent transfer windows.
The 23-year old Turkish winger fits the mold and has quite a bit of experience, with 150 senior appearances to his name already. Roma, having expressed interest in Shaqiri in the past, would gladly take the Liverpool midfielder who is seeking more playing time elsewhere.
Additionally, Liverpool throw in some cash to help Roma, who seem especially vulnerable financially due to the stoppage of play.  
Manchester City Receive: Nelson Semedo
Barcelona Receive: Joao Cancelo
Two teams looking to upgrade at the right-back position? Two teams with talented right-backs unsettled with their current teams? Perfect.
A simple change of scenery seems like a win-win for both sides. Semedo, rumoured in many swap deals up to now, has the opportunity to see if he fairs better under Guardiola.
Conversely, Cancelo gets to return to Spain to rediscover the form that made him such a coveted target around Europe. 
Arsenal Receive: Adrien Rabiot
Juventus Receive: Granit Xhaka 
Both players in this deal possess unquestionable talent but have both made some enemies in the past few years.
Rabiot infamously publicized his failed contract negotiations with PSG a year ago before signing for Juventus on a free transfer. Quite the coup at the time, the Frenchman has struggled to find his identity in Turin.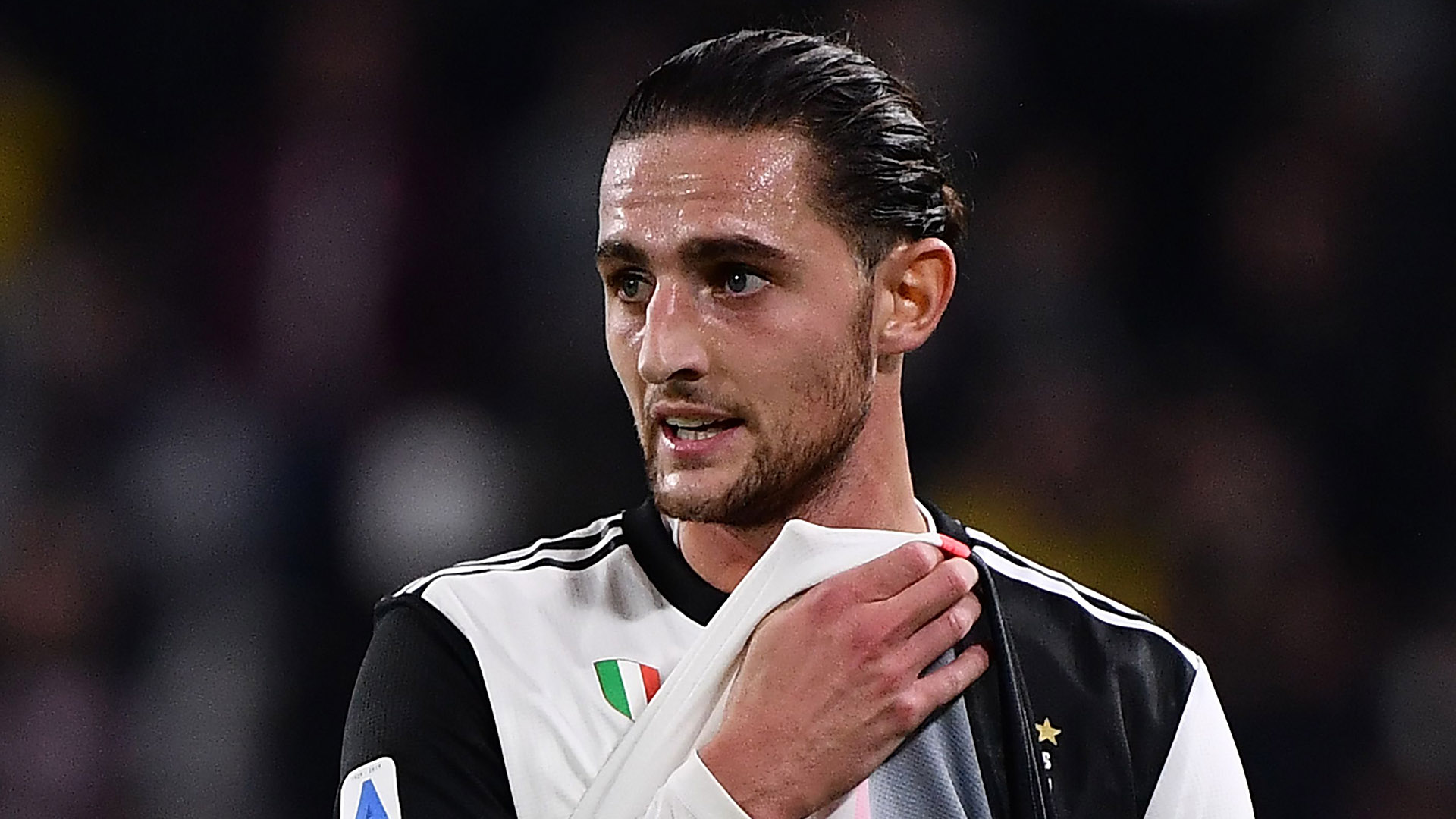 Similarly, Xhaka was recently stripped of his captaincy at Arsenal and has received heavy criticism from the English media recently. Now, they both get a fresh start. Rabiot is not new to Arsenal transfer rumours and Xhaka gives Juventus a deep-lying midfielder with a more expansive passing range than anyone in their current squad.   
AC Milan Receive: Hakan Calhanoglu
Everton Receive: Moise Kean
Moise Keane's move to Merseyside always seemed peculiar. The teenager had seemingly found his feet in his native country and was then suddenly shipped out to Everton.
The young striker's father even questioned the move and has stated that he hopes his son returns to Italy.
Calhanoglu has quietly done quite well in Milan—despite not always being a fan favourite—and provides Everton with a link from defence to attack.     
Tottenham Receive: Joelinton
Newcastle Receive: Eric Dier
Not too long ago, Tottenham were rejecting ₤50 million bids for Dier from Manchester United.
Now, the defensive midfielder cherishes any bit of playing time that he can salvage in Jose Mourinho's side.
On the other hand, this deal gives Newcastle's new owners the opportunity to demonstrate the club's ambitions.
Despite struggling in his first season in the Premier League, Joelinton finally gives Spurs a #9 to deputize for Harry Kane.